Motoring Catalogues
Holden Mail Order Motoring Catalogue 11th Edition
THE Classic Motoring Catalogue.
Over 420 pages of just about everything we offer for cars and motorcycles.
Whether you are a motoring enthusiast , motorcyclist, rally competitor or are restoring a classic car, you will discover that Holden Vintage & Classic provides a full range of classic motoring hardware, parts, accessories and more, across some well respected brands including Lucas, Belstaff and Castrol, so that, whatever you're looking for, we have the solution.
Prices are given both without and with VAT (calculated at the current UK VAT rate of 20%, correct as of January 2019).
You can order a copy of our Catalogue by clicking here.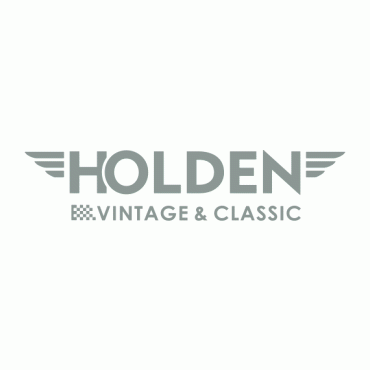 Download/View Catalogue Sections
Each of the sections of the new Holden Motoring Catalogue are available to download or view online as well as purchase. Click the link below each section to download or view.