Company Profile
Holden Vintage & Classic are specialist manufacturers and suppliers of classic automotive parts, accessories and apparel. The company is based in Bromyard, Herefordshire and is part of the SNG Barratt Group.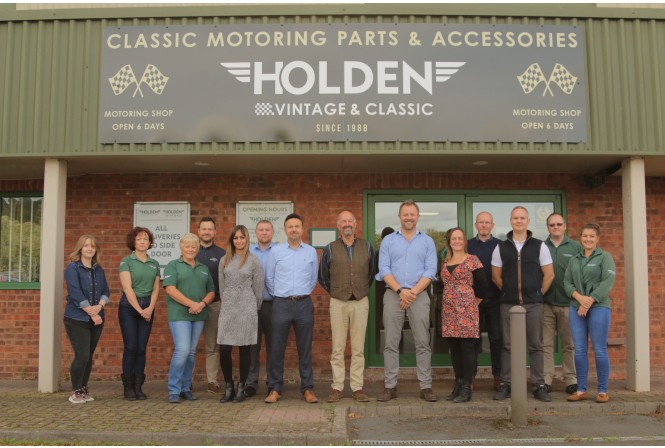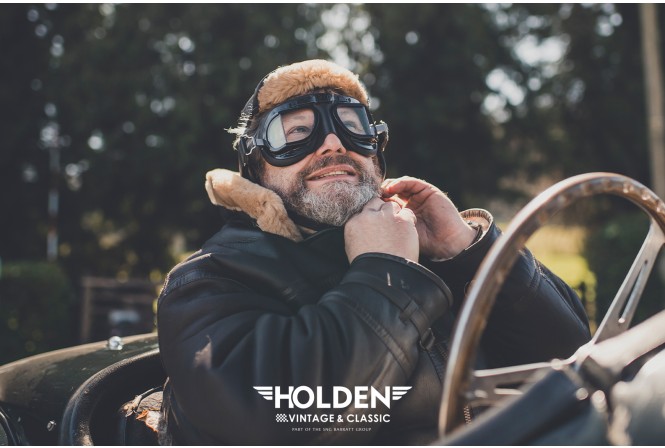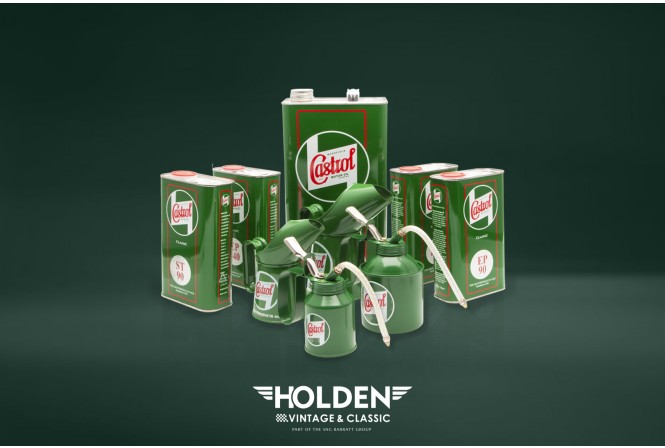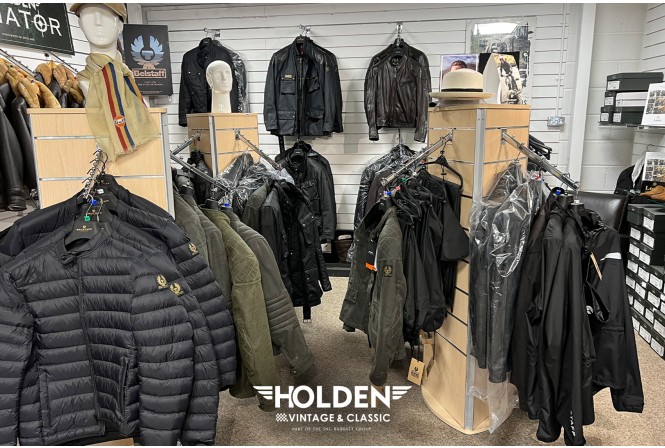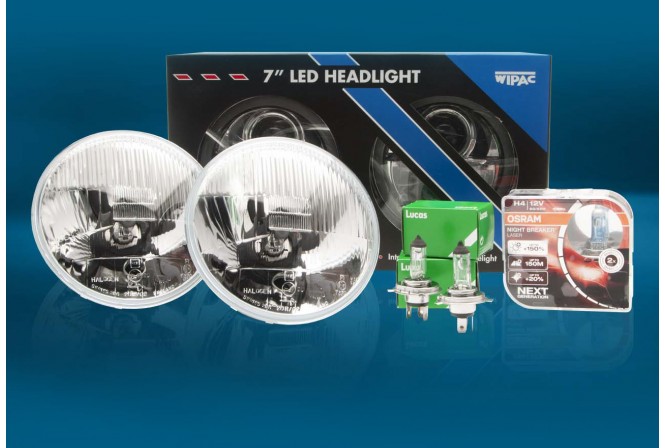 Holden Vintage & Classic was originally founded in 1988 as a Lucas electrical parts specialist, repurposing existing Lucas tooling to manufacture period automotive parts for classic cars and motorcycles. Today, Holden Vintage & Classic continues to be a leading authority on Lucas parts with a library of historical documents and diagrams and a wide range of classic and modern Lucas parts for Aston Martin, Caterham, Jaguar, Mini and other leading marques.
The product range has now been extended to include thousands of parts and a great range of oils, tools and other accessories for garage workshops. For the automotive enthusiast, Holden Vintage and Classic supply classic clothing, books and gifts including a wide range of Belstaff jackets for the safety-conscious motorcyclist looking for comfort and style.
Our shop at Bromyard is open 9.00am - 5.00pm from Monday to Friday.
VAT#: 488047315
Share this story
Useful information
Holden Vintage and Classic Ltd
Linton Trading Estate
Bromyard
Herefordshire
HR7 4QT
Tel 01885 488 488
Fax 01885 488889
Email sales@holden.co.uk
Visit Our Shop:
Our shop is full of helmets, goggles, motorcycle jackets, books, prints, products, gift ideas and more.
If you are looking for something not on display, our shop assistant can retrieve this for you from our warehouse located above the shop, which is great if you are looking for something specific and want to see your options side by side.
We are open:
Monday to Friday - 9.00am to 5.00pm
Saturday - Closed until further notice
Closed Sundays and Bank Holiday weekends