Company Profile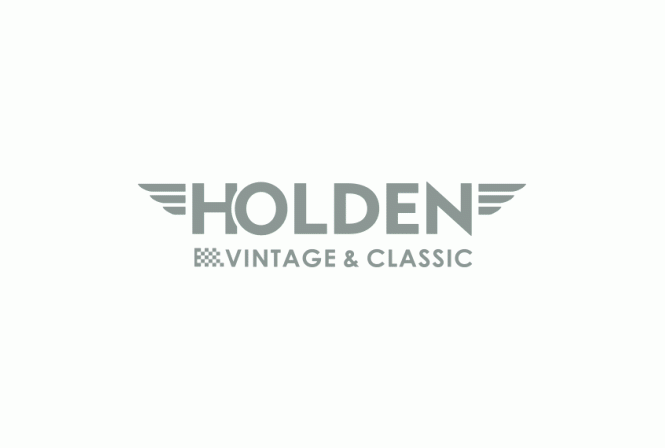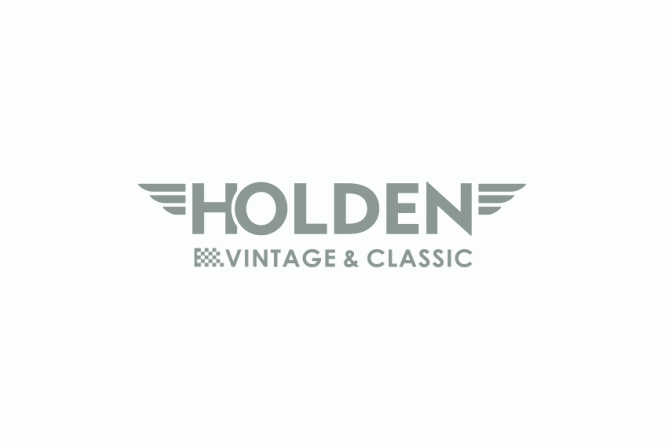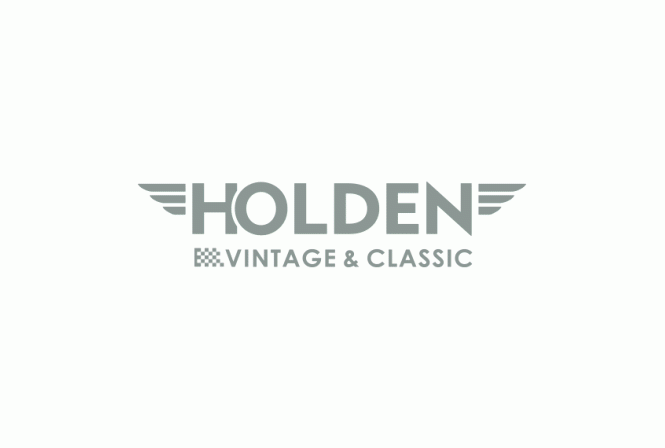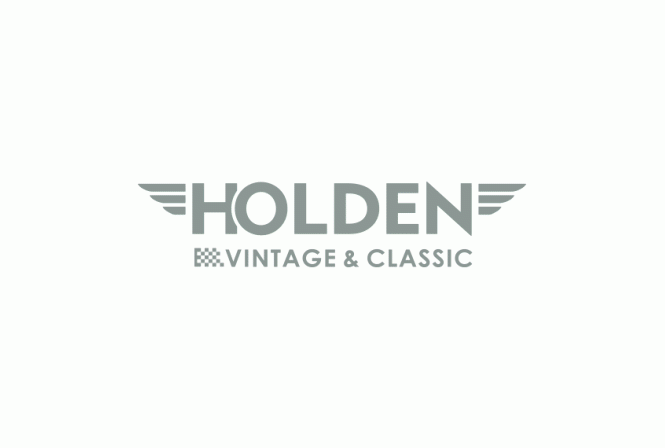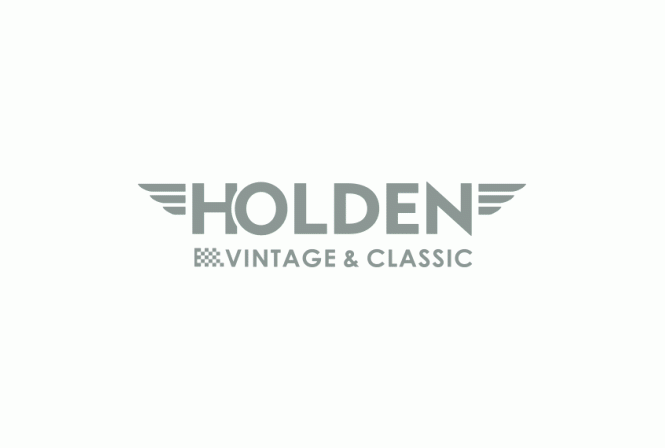 Holden Vintage & Classic is a family-run, mail-order company, established in November 1988. Now located in Bromyard in Herefordshire, England, Holden Vintage & Classic was the first company selling classic car and motorcycle parts on the internet.
The company started as Lucas Electrical specialists for which we are renowned. Luckily some original tooling is still available to us, and in other instances, we have commissioned new tooling to allow the manufacture of otherwise unobtainable parts.
The product range has now been widened to cover many other classic car and motorcycle parts and accessories, including clothing, books and tools for the garage or workshop.
We are the go-to place (for car parts and accessories) for many heritage car manufacturers such as Aston Martin, Landrover, Caterham, Jaguar and Mini. We feature a fantastic catalogue of spares for Healey's, Bristol's, Jaguar XK and more.
We have a shop at Bromyard, which is open between 9.00 am and 5.00 pm Monday to Friday. Currently closed at the weekends and Bank Holidays.
Registered Office:
LINTON TRADING ESTATE
BROMYARD
HEREFORDSHIRE
HR7 4QT
VAT number: 488047315
Company number: 02295151
You can see some history about us on our "Company History" page.
Share this story
Useful information
Holden Vintage and Classic Ltd
Linton Trading Estate
Bromyard
Herefordshire
HR7 4QT
Tel 01885 488 488
Fax 01885 488889
Email sales@holden.co.uk
Visit Our Shop:
Our shop is full of helmets, goggles, motorcycle jackets, books, prints, products, gift ideas and more.
If you are looking for something not on display, our shop assistant can retrieve this for you from our warehouse located above the shop, which is great if you are looking for something specific and want to see your options side by side.
We are open:
Monday to Friday - 9.00am to 5.00pm
Saturday - Closed until further notice
Closed Sundays and Bank Holiday weekends