Motoring Shows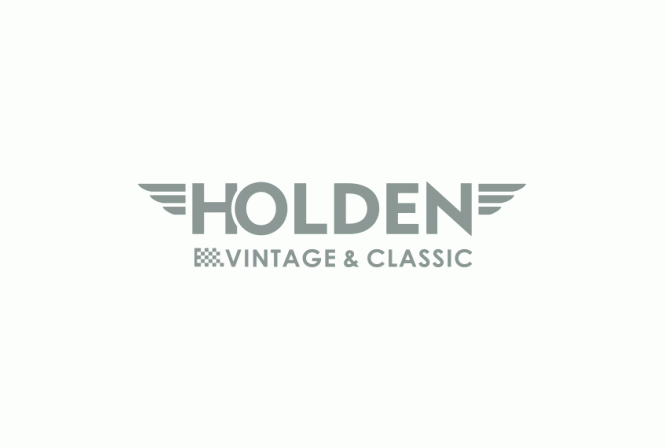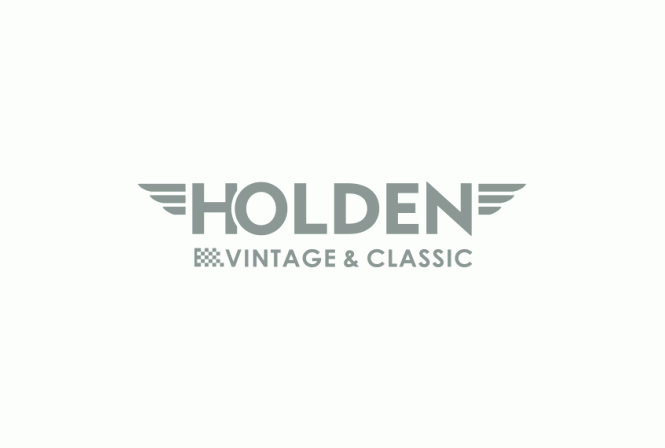 Below is a list of the shows we will be attending this year.
We always enjoy meeting our customers in person so if you are attending any of these shows please do come and see us.
2021 Dates:
Other dates TBC
Share this story
Useful information
Holden Vintage and Classic Ltd
Linton Trading Estate
Bromyard
Herefordshire
HR7 4QT
Tel 01885 488 488
Fax 01885 488889
Email sales@holden.co.uk
Visit Our Shop:
Our shop is full of helmets, goggles, motorcycle jackets, books, prints, products, gift ideas and more.
If you are looking for something not on display, our shop assistant can retrieve this for you from our warehouse located above the shop, which is great if you are looking for something specific and want to see your options side by side.
We are open:
Monday to Friday - 9.00am to 5.00pm
Saturday - Closed until further notice
Closed Sundays and Bank Holiday weekends