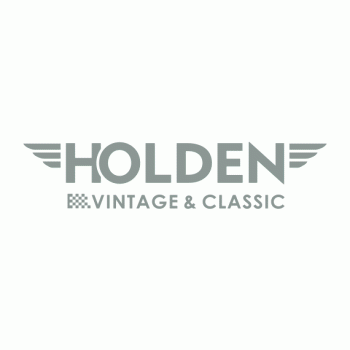 Catalogue, Out Now!
Our brand new Holden Vintage & Classic catalogue is FREE! With 424 pages of car parts, spares & accessories for Aston Martin, Healey, Bristol, Jaguar XR & more!
More info »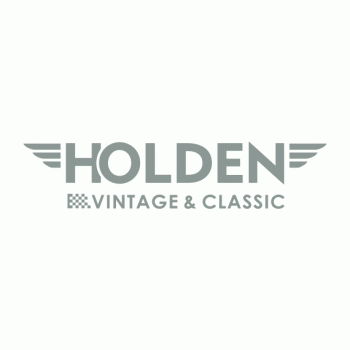 Aviator Jacket
The Holden Aviator jacket takes inspiration from the original World War I pilot jacket design and is made using the finest leather and wool inner.
More info »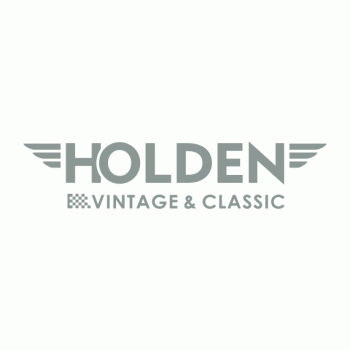 Rare stock available
Time to unearth the many stock boxes we refer to as "Department S"! Join us finding out what's in our collection of 200 boxes of New-Old-Lucas-Stock.
More info »