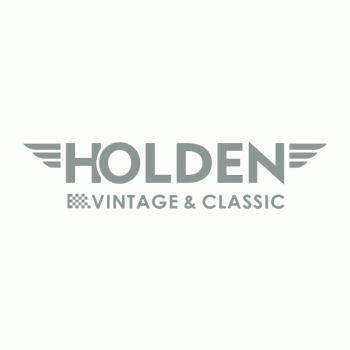 Lucas Classic Starter Motors
Introducing a new range of Lucas Classic starter motors with faster cranking and more power, but less current from the battery. View all Lucas Classic starters.
More info »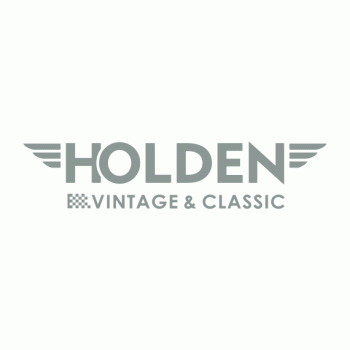 Classic Oils
Classic oils are produced to original viscosities and are designed to protect your classic car engine and components. Holden Vintage & Classic offers a great range of Castrol, Penrite, Millers, and Morris oils and lubricants.
More info »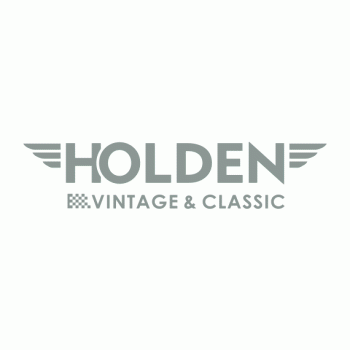 Luggage Racks/Straps
If planning a long road trip or picnic down the road, give your classic more space for the extra cargo with a removable or fixed luggage rack from Holden Vintage and Classic... and let the sandwiches arrive in one piece!
More info »