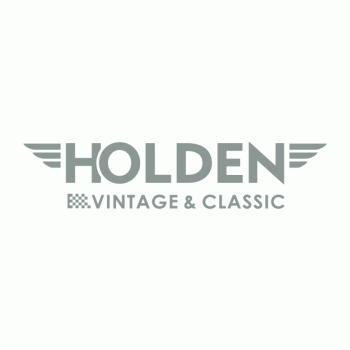 Valve Caps
These NoLoss Valve Caps feature a polyethylene retaining strap to prevent the cap from going missing. They have a precision machined brass body with an integral nitrile rubber seal for pressure security. Supplied in a set of four.
More info »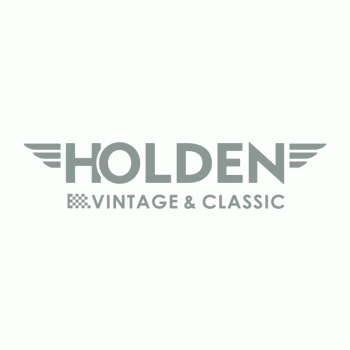 Classic Oils
Check out our fantastic range of lubricants, coolants, fuel treatments and consumables for all classic vehicles.
More info »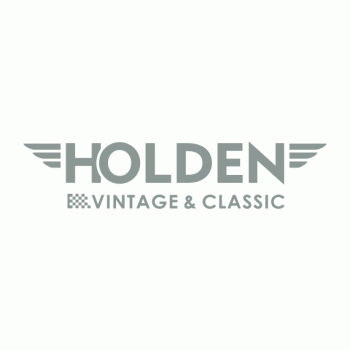 Rare stock available
Time to unearth the many stock boxes we refer to as "Department S"! Join us finding out what's in our collection of 200 boxes of New-Old-Lucas-Stock.
More info »