Good Morning, 
As we slowly start to bring members of our team back to work we've been able to release Jeremy from the packing department (much to his delight). He now spends his afternoons planning how to improve your customer experience…so he says…let us know!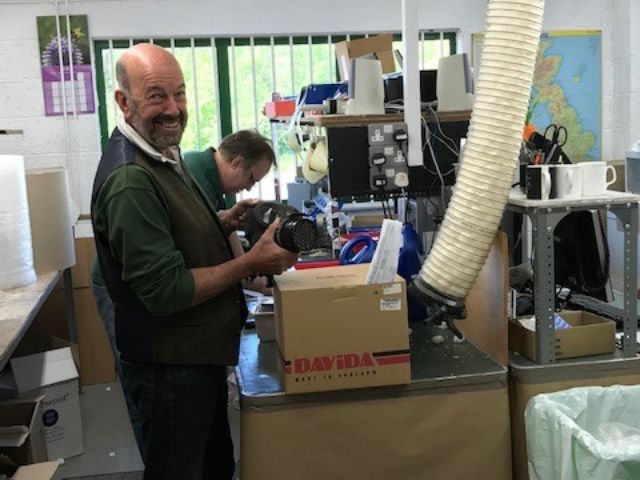 'Department S' continues to throw up all sorts and the latest boxes we have discovered are filled with parts from the '80s and early '90s. We will be leaving these parts to mature for a few more years in order to make sorting and listing worthwhile.
Other boxes however offered up more period examples of Lucas parts, made and beautifully packed in the '60s. Perhaps the highlight of discovery are these Trico washer bottles below. They were put away in a 'safe place' whilst building work was carried out a few years ago and have been rediscovered this week – they have all been tested and are now on special offer  – 30% off whilst limited stocks last.
Click here to buy now!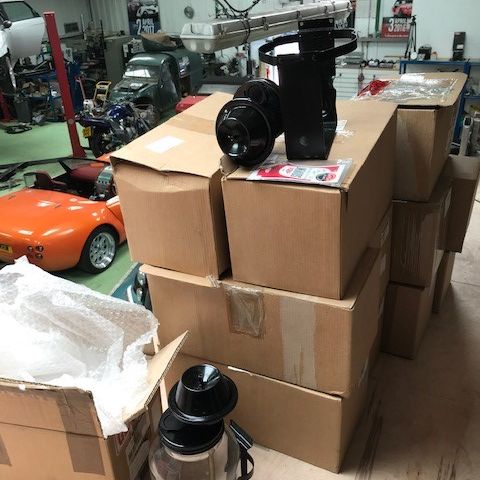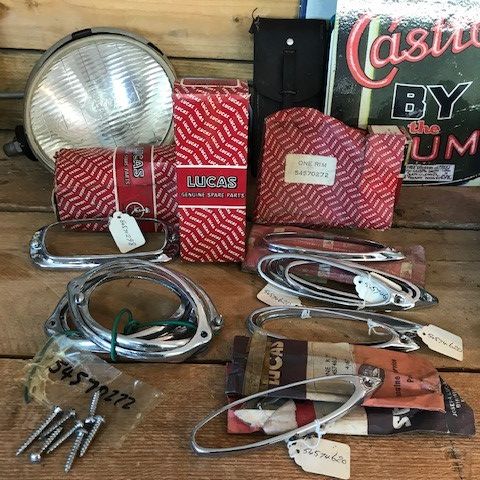 In other news:

Passing of a friend and avid sign & petrol pup collector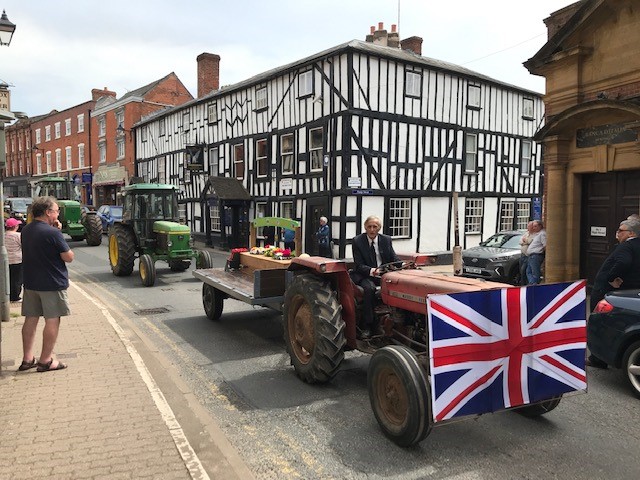 Finally, the Vauxhall 30-98 gaining a bit of extra Horse Power this week…..
That is it from us, we hope that you are well and that your 'lockdown projects' are keeping you busy. 
Best wishes, 
The team at Holdens