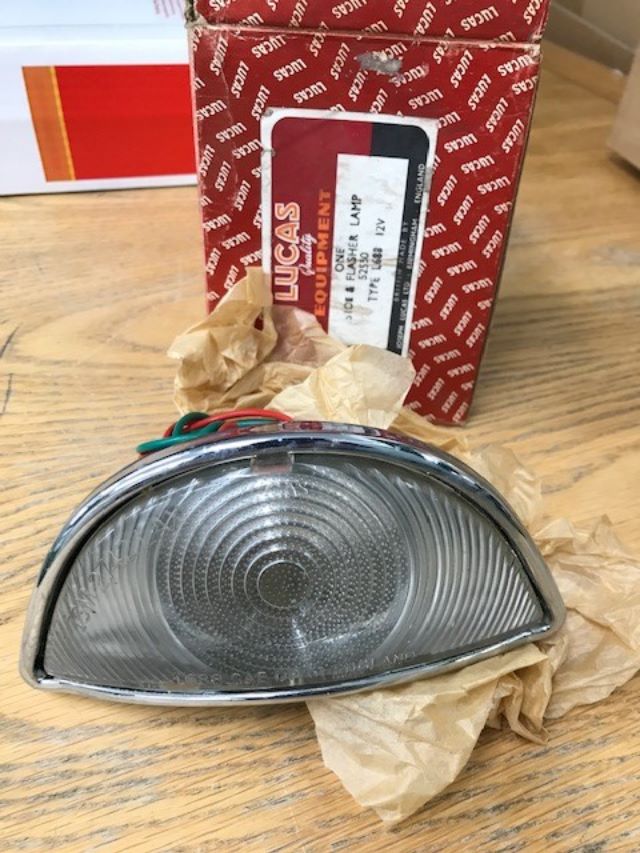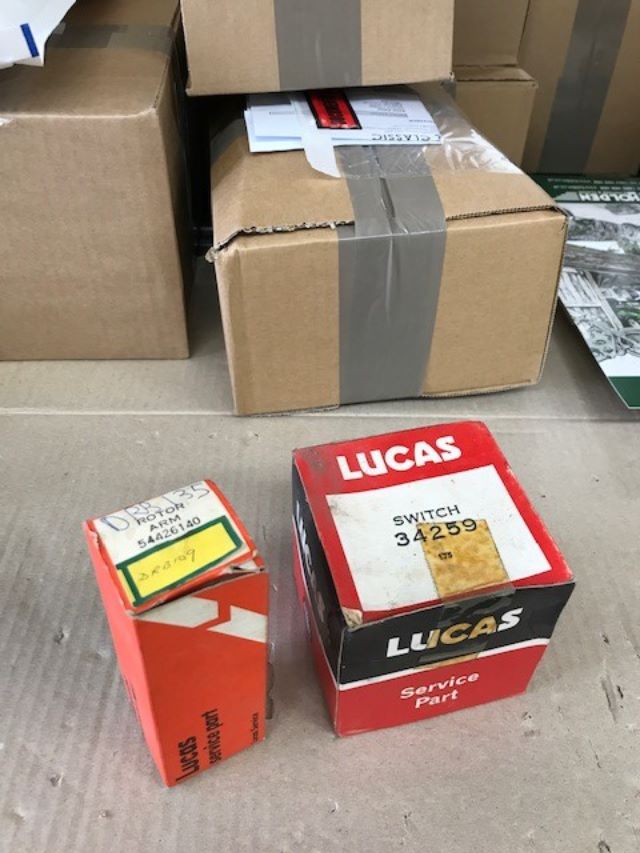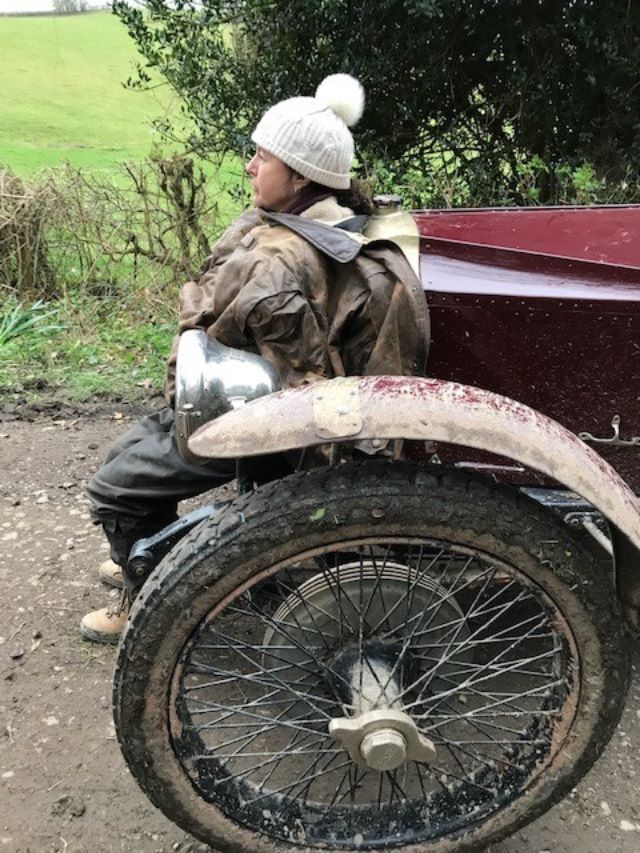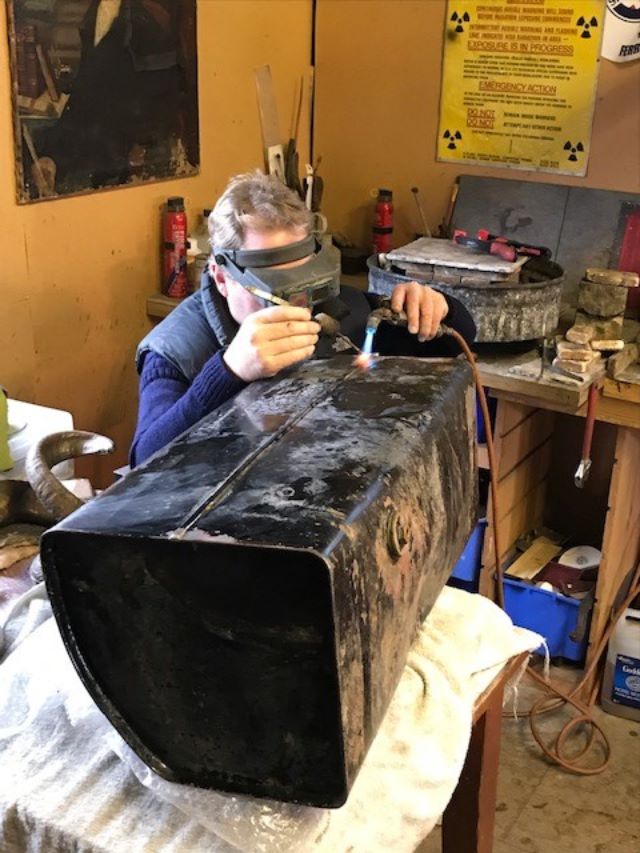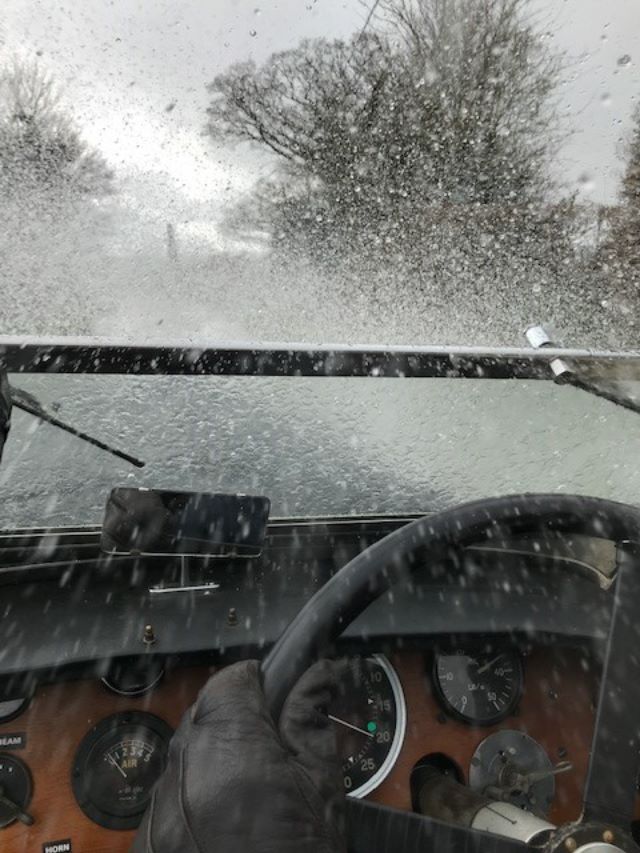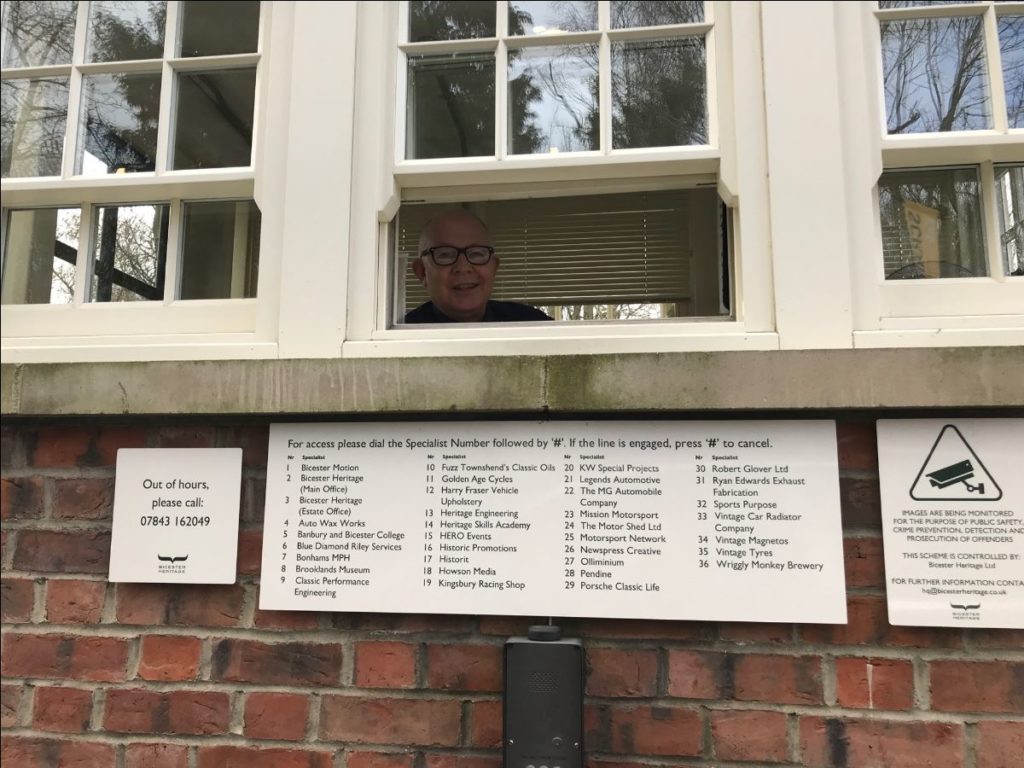 BMW – Bromyard Motor Works
Morgan service now run alongside TS motors as in Mr Tracy Weaver and Philip Welder-Mason. At the moment the projects are quite varied as you can see from the below…unusual is good!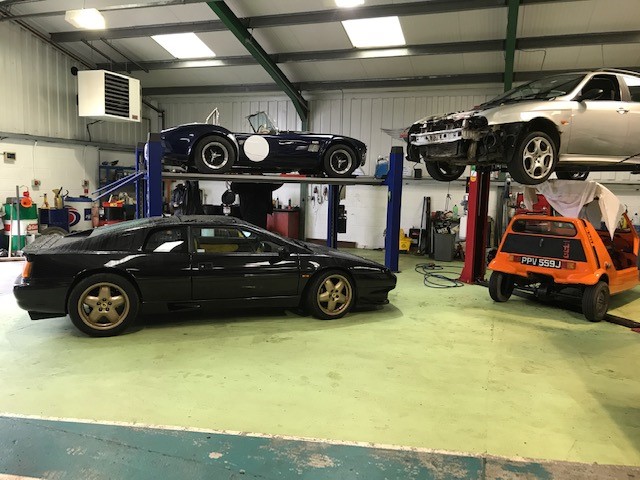 The Alpha Romeo Cellulare Veloce belongs to Bromyard's legendary axe man Garry Roberts of Boomtown Rats. Having suffered it's eleventh accident (none of them his fault bye the way) Garry has had his own two post lift/ram installed.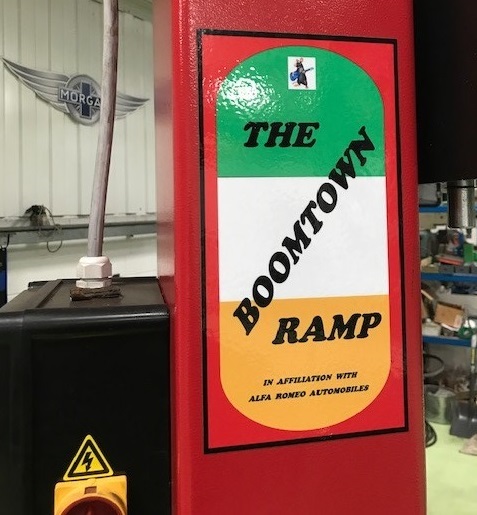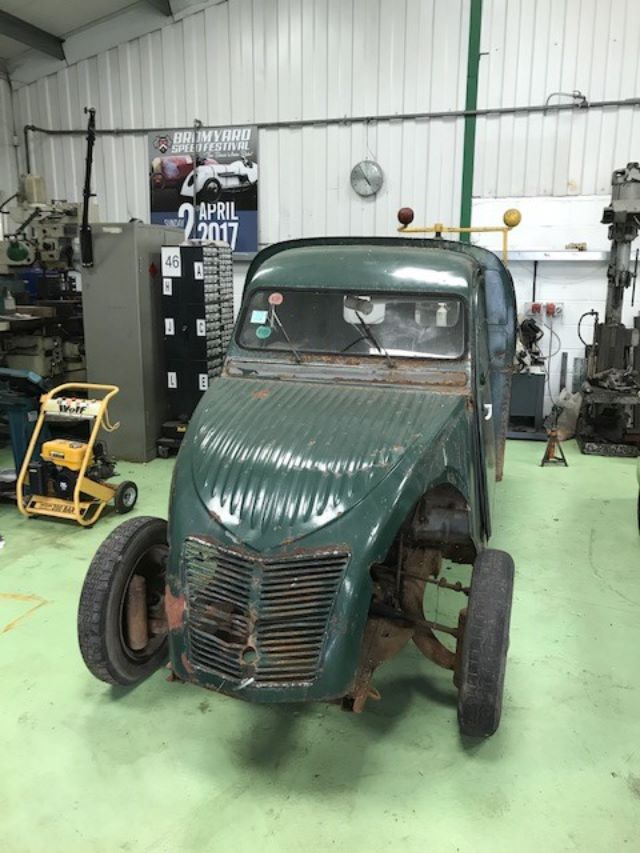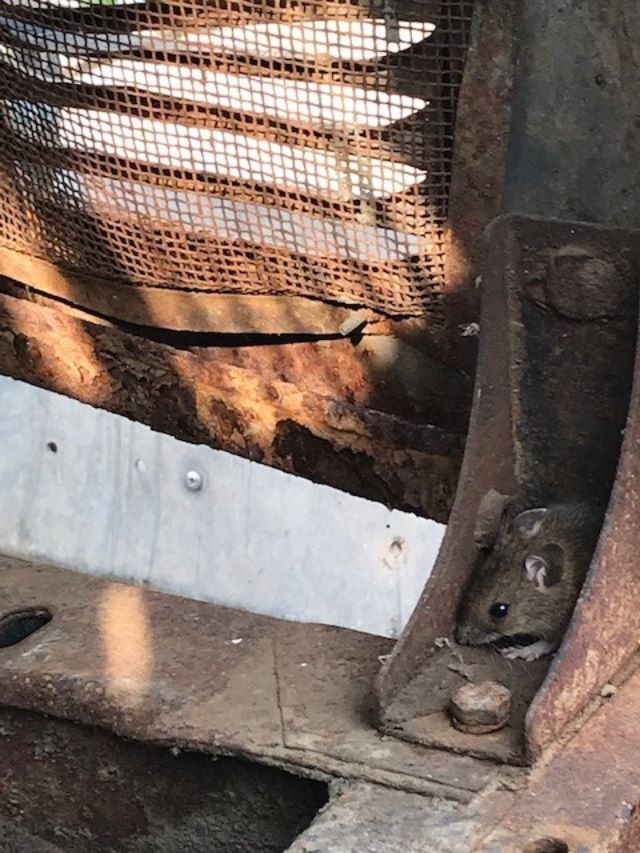 Our 2cv and a mouse arrived, out of long term (6 years) storage today at BMW. The intention is to replace some of the panels, get the seized engine running, and make it electric….to be continued.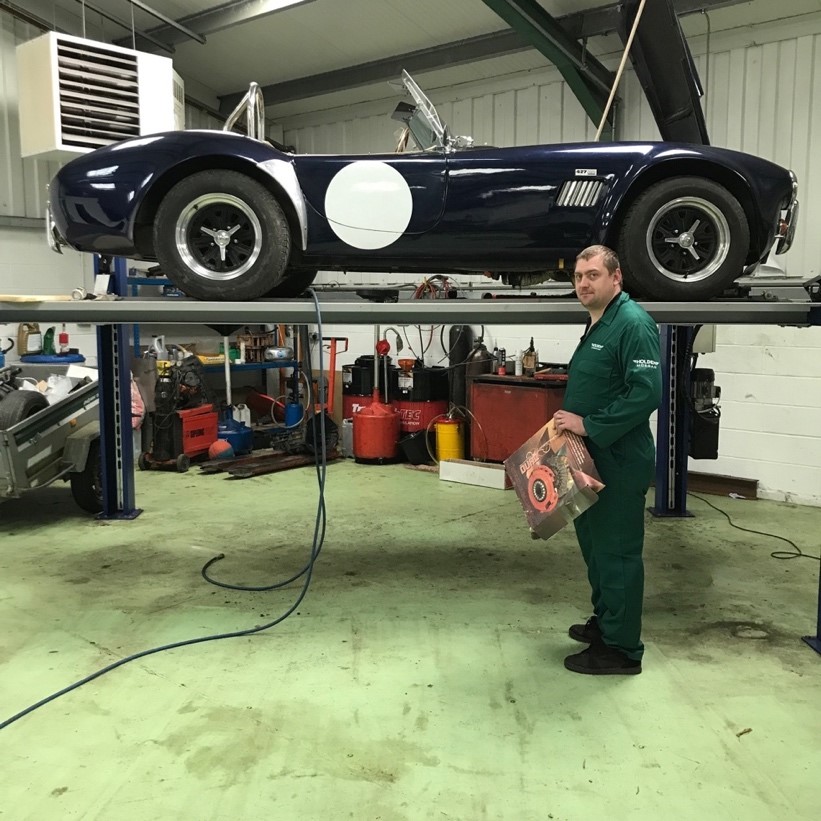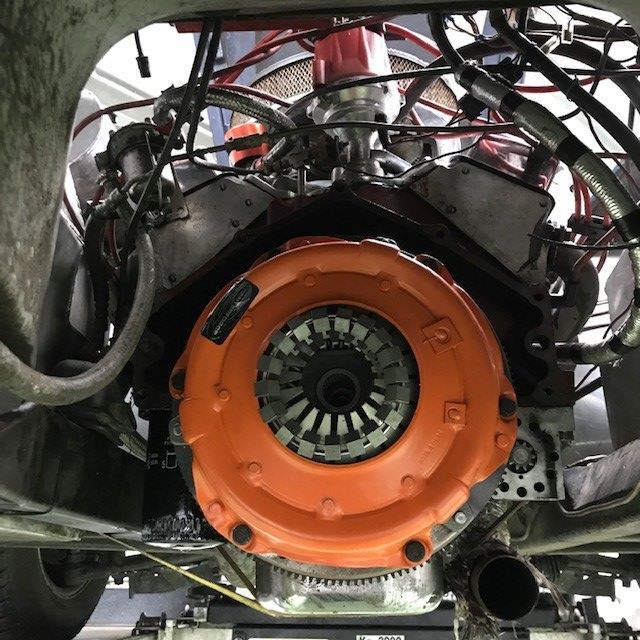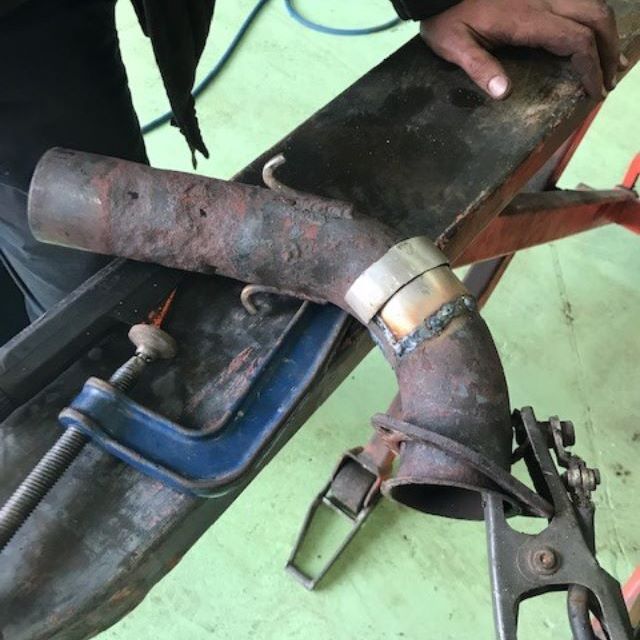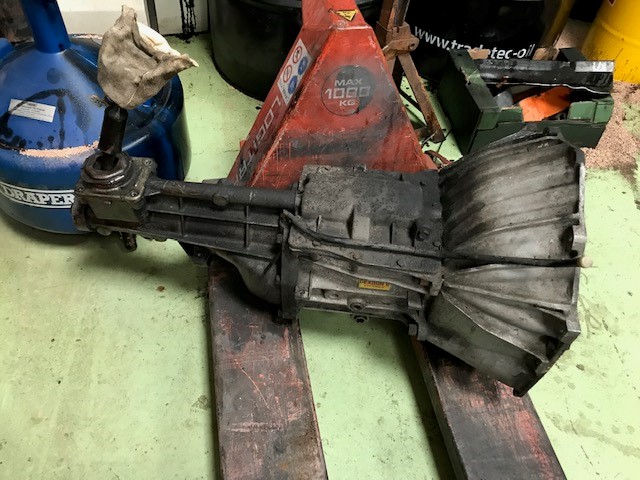 Department x
Cannot say too much about the special project as yet …suffice to say it is special and really very fast!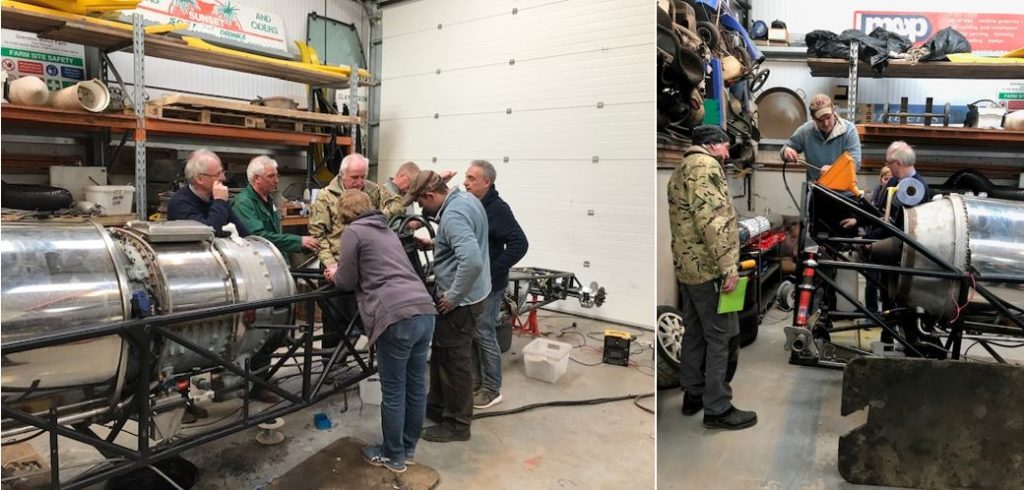 That's all for now, we looking forward to seeing what the next three months have to offer…

Best wishes & stay safe
Jeremy & the rest of the team