Self-isolation from the Covid-19 outbreak can lead to all sorts of problems, from the degradation of social skills, to stress on relationships and loss of regime.
Follow our handy guide to stay sane during the lockdown.
---
1. Create art projects.
Got a car that looks gorgeous but has nowhere to go? Install it somewhere novel as a conversation piece for when civilisation resumes.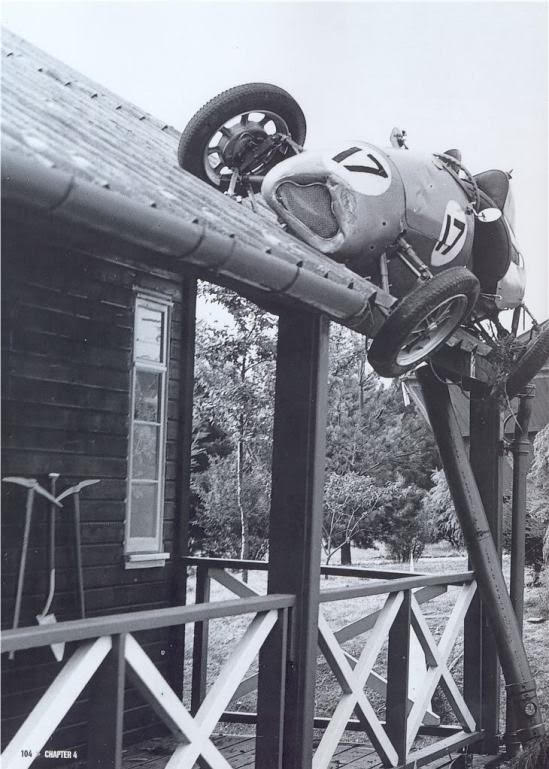 ---
2. Get on Social Media
Why not some lift spirits and show everyone how well you are surviving online during self-isolation by making jokes from old photos and sharing them with your friends.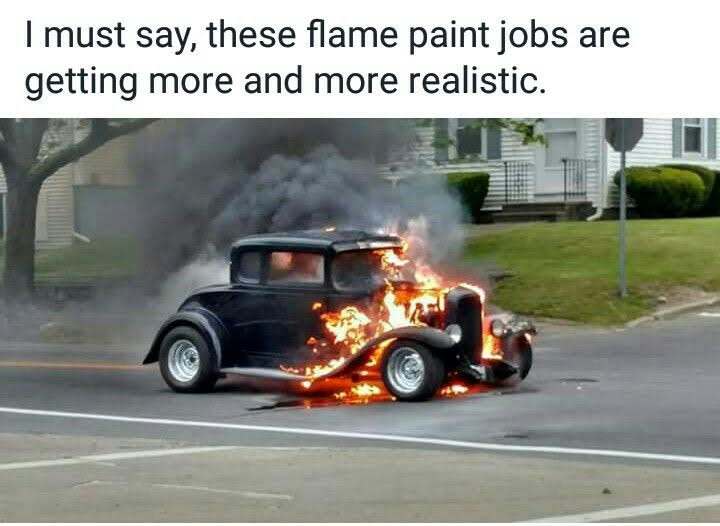 ---
3. Entertain the kids
Are the kids climbing the walls? Distracting you from a good beer and a nice book on cars? Why not temporarily gift them some new play equipment?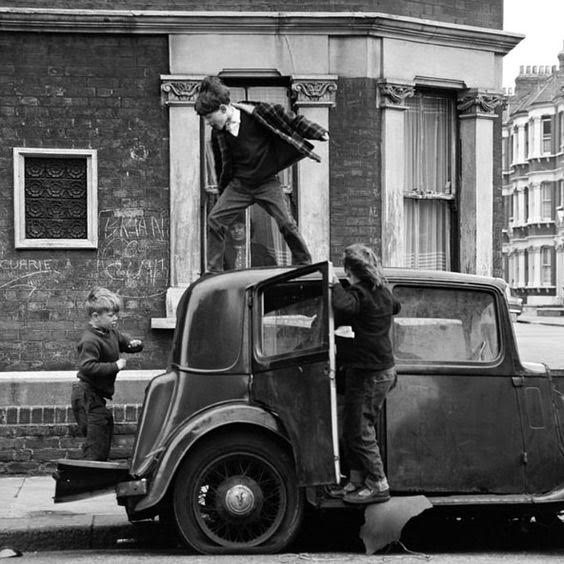 ---
4. Strengthen relationships
Who says never leaving the house can't be romantic. Make the occasion more exciting by finding new places to entertain.
---
5. Car projects
Oil-free fingernails, free weekends and intact knuckles are no longer a problem now every day is a staying at home day. Tinker to your heart's delight.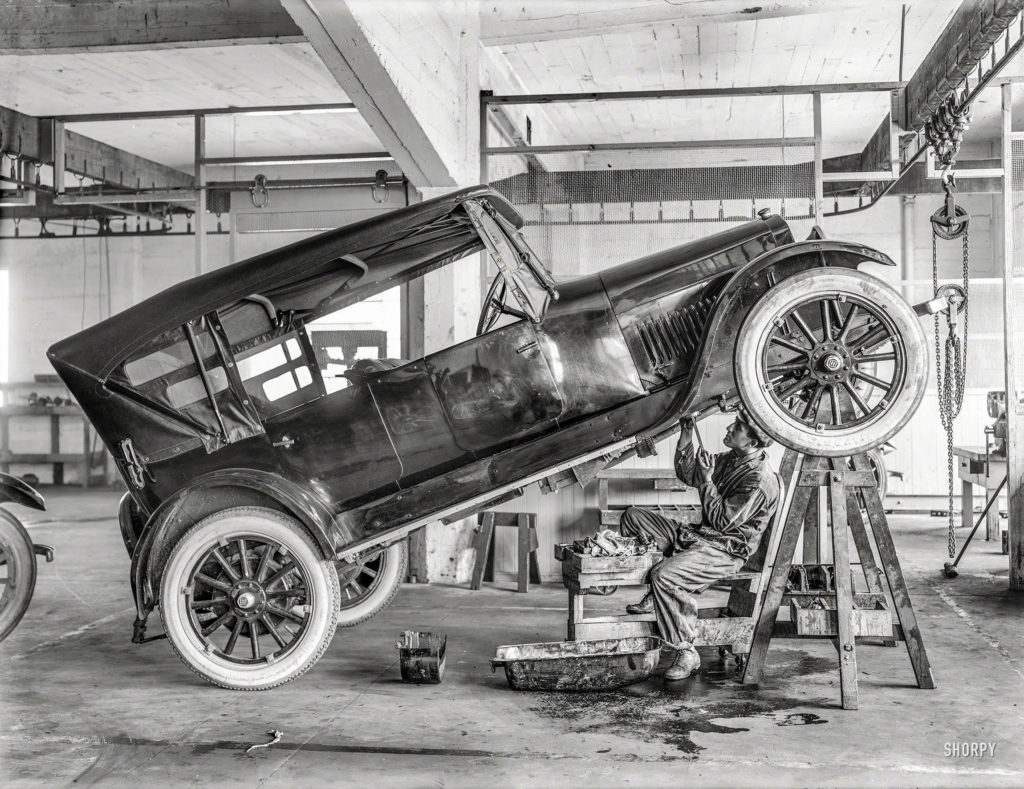 ---
Whatever you are doing, know that we will be here to service all your vintage and classic car and motorcycle parts and lifestyle needs. We will continue business as usual, under the current advice and we will be keen to assist you in stocking up on all the parts and accessories you need for your comfort, lifestyle and for your motoring projects.
Happy Motoring.
All the team at Holden Vintage & Classic
www.holden.co.uk