Good Morning,
We can't quite believe that December is upon us and what a strange year it has been. Let's hope that normality resumes for us all in 2021 and we can get our cars out of the garage and back onto the tarmac, whether that be road or track! 

Despite a second lockdown for those of us in England, November has been another busy month here and we would like to thank you for your continued support. 
We would also like to take this opportunity to thank our wonderful Accounts Manager Pam. As of last week, she has been working at HVC for 25 years….longer than a life sentence!! She does a great job at keeping us all in check and never fails to put a smile on our faces.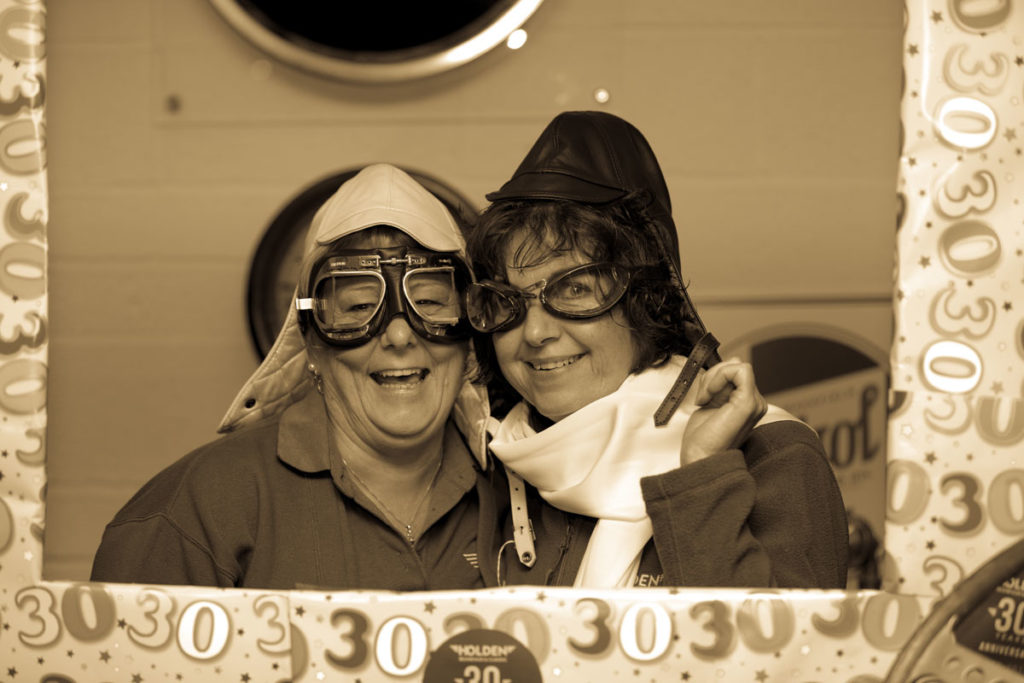 Colin & Jason have been busy with the camera again. Their most recent production is this video on how to tune your 123 Distributor. If you would like any further information please email colin@holden.co.uk or call +1885 488 488 Monday to Wednesday 10 am – 4 pm.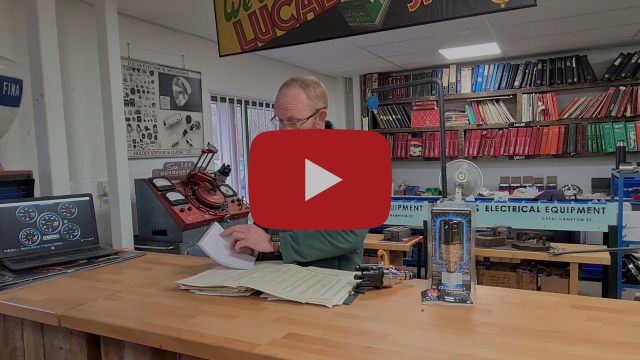 Whilst sorting yet more new old Lucas stock last week we came across these rally plates. We first became involved with classic rallying through John Brown some 25 years ago, then latterly with Philip Young (the late great) and Jeremy Dixon. A fabulous experience that opened …and closed many doors! A collection of these rally plates can be purchased via our eBay shop.