Here at Holden Vintage & Classic our manufacturing team design and assemble components to the highest standard.
Many of the original Lucas electrical parts are now obsolete, meaning you can no longer acquire them. Because of this, Holden's remanufacture some of the most popular Lucas products to their original specifications. Some of the products include the RF95 control box, TPS1 Indicator switch, and the L548 light unit along with many other parts which are now no longer available. To view our full Lucas range, click HERE.
Along with Lucas, we also produce a variety of handmade leather products, which can be seen below. To view all of our handmade leather products, click HERE.
The Lucas RF95 was fitted to many cars from just before WWII until the 1950s and has not been available for some time now. This Lucas RF95 made by ourselves using all new components and is Officially Licensed by Lucas. Each one is tested on our bespoke test rig once assembled and adjusted as necessary. Final adjustment to suit your dynamo may be necessary. This is the 12 Volt version and works on Negative and Positive earth cars.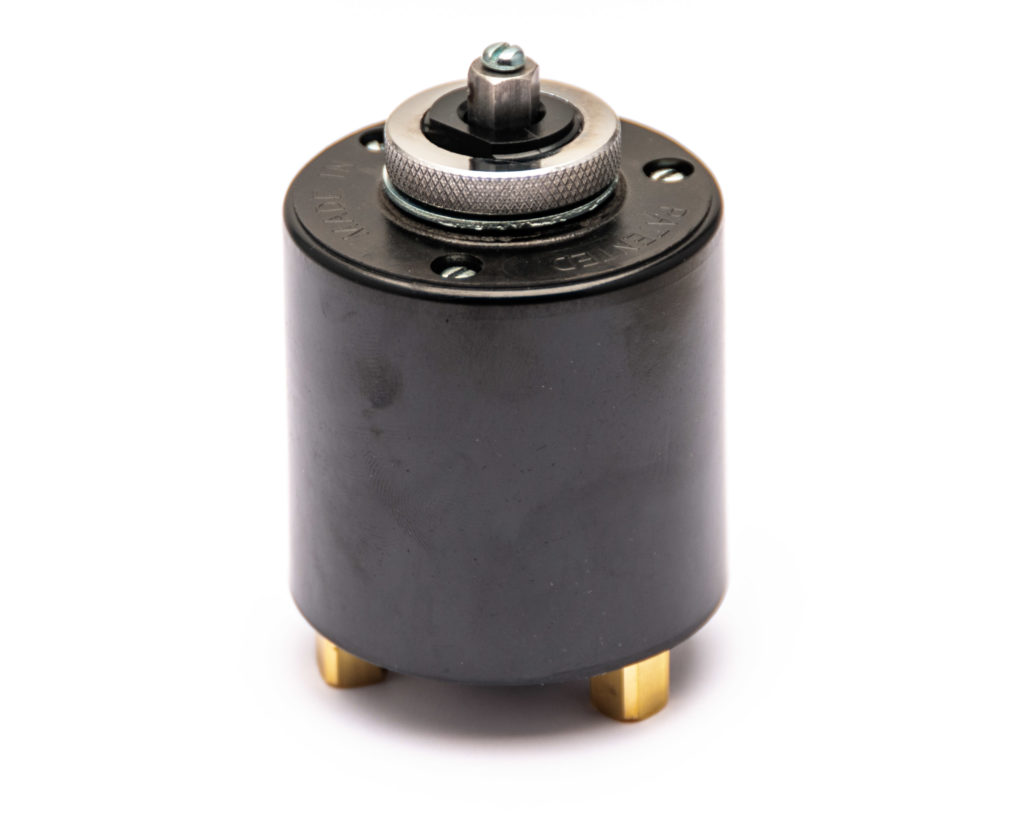 The Lucas 31250 TPS1 switch is the only dash-mounted self-canceling Indicator Switch, which is vacuum operated. The TPS1 self-canceling Indicator switch requires a 20mm diameter hole and cancels pneumatically. The switch is set up to provide approximately 15 seconds of indicator operation. 
The Lucas L548 Rear Lamp was fitted to many high-end cars, including Aston Martin, Rolls-Royce, and Bentley. Holden Vintage and Classic now produce a high-quality reproduction of this light, which is manufactured to the same specifications as the original Lucas unit.
The Holden Aviator jacket is made to minimise weight and maximise mobility. Our aviator jacket weighs about 20% less than a traditional flying jacket. The aviator jacket is handmade in England from Merino lambskin, its dark brown leather finished pelts have an exceptionally deep pile toning mid tan coloured wool and all seams are bound with toning leather to ensure many years of warmth and hard wear. Beautifully designed with slant pockets, collar fastening, and longer length, our aviator Jacket has all the attributes necessary for practical open-top motoring with elegance & style.
A traditional style bucket seat that holds the body snugly but comfortably, perfect for those long summer road trips. Each bucket seat is hand-made in the U.K and can be covered in a leather colour of your choice.