The all-metal pumping station has a pivot bearing pressurised piston so you can work in any position, even upside down and around corners.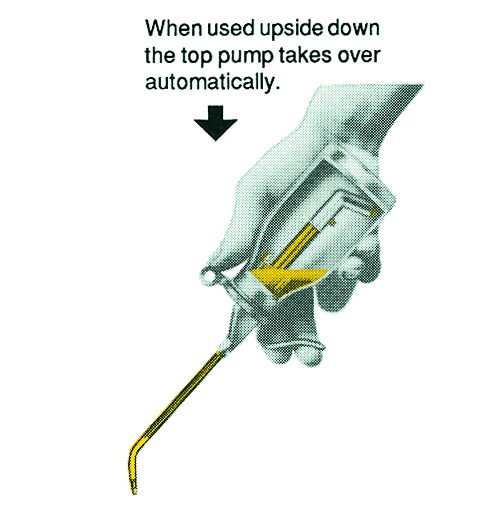 Engines, pumps, compressors, maintenance & repair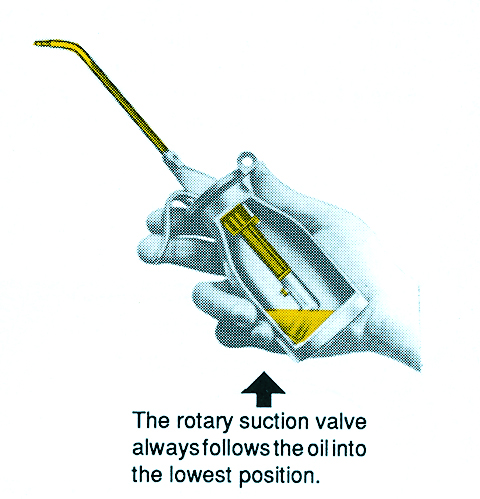 "Safe grip" easy to use even with oily hands.
High-quality aluminium and brass build materials.
Spark some major-engineering envy with this beautifully crafted oil can.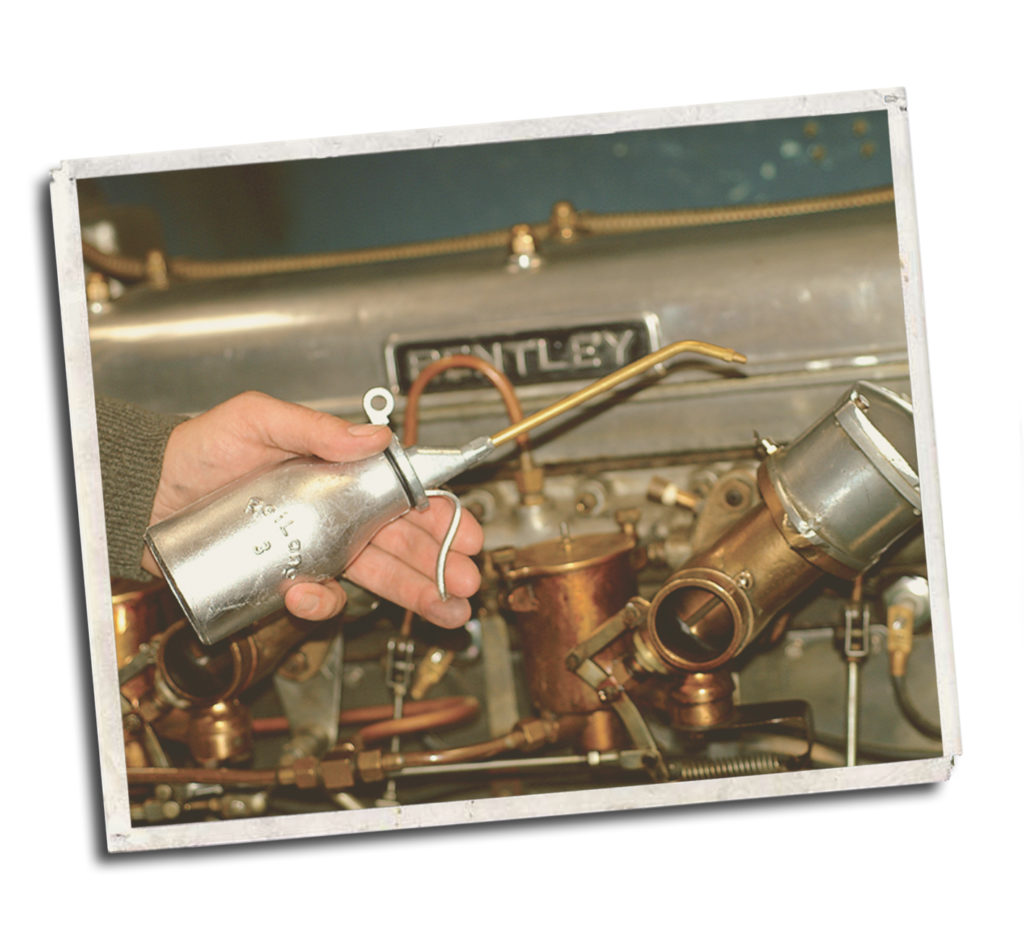 1 x Dual Action Pump Precision Oiler (200ml)
How to use:
Fill your Precision Oiler with your chosen oil. Secure the lid. Pump the oil into the desired space using the metal handle.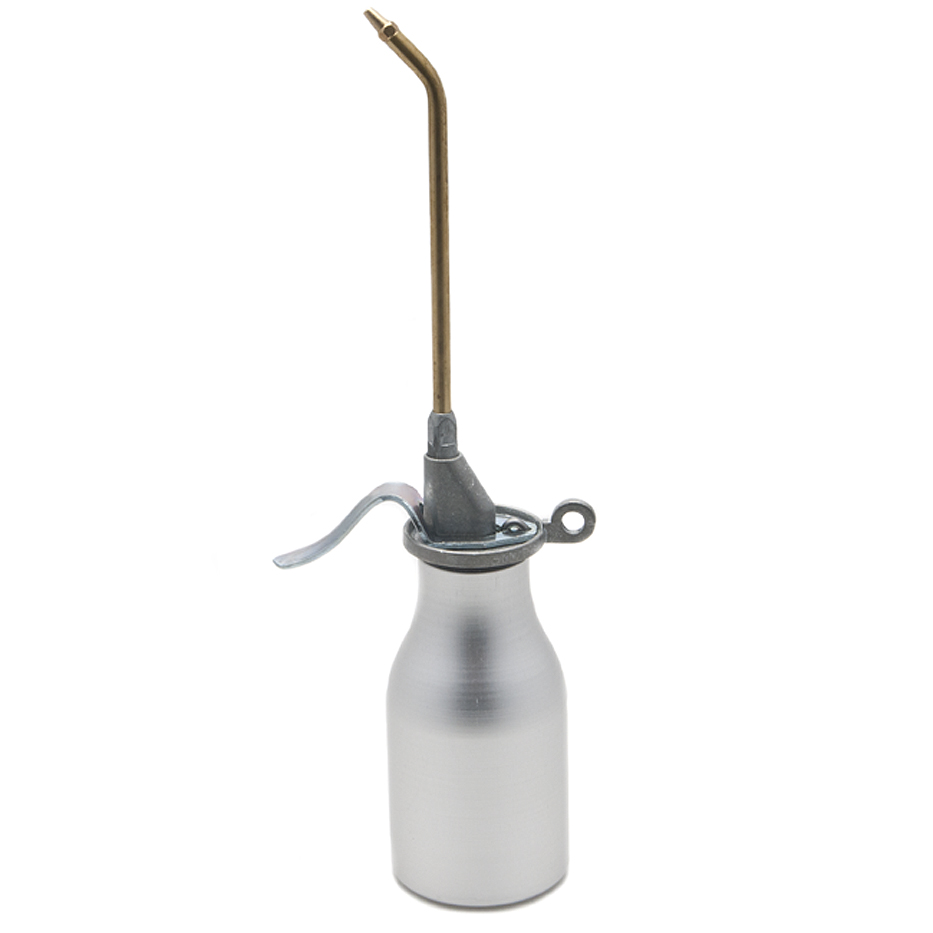 "Excellent, best you can buy. Still have one purchased 30 years ago. "
⭐⭐⭐⭐⭐ David – Lincoln (23/10/2017)
USUALLY £39.76 SALE PRICE:
£33.12
Verified Customer Reviews
Average customer rating ⭐⭐⭐⭐⭐
Excellent, best you can buy. Still have one purchased 30 years ago.
⭐⭐⭐⭐⭐ David – Lincoln (23/10/2017)
Innovative design. Its handy to be able to oil up hill
⭐⭐⭐⭐⭐ Dick – Rochester (03/06/2015)
What a great oil can — now one of my mates wants one, so I will have to order another one for him.
⭐⭐⭐⭐⭐ Ray – Eagle Point (05/02/2015)
A genius product for filling caburettor damper oil
⭐⭐⭐⭐⭐Helmut – Unterschleiheim (20/11/2012)
Excellent quality Swiss made product.
⭐⭐⭐⭐⭐ David – Bradford (18/10/2012)
A robust and well made oil can. With the long, hooked spout it will easily reach the places I need it to.
⭐⭐⭐⭐⭐ Graham – Hessle (31/05/2012)
5 out of 5
Not the cheapest but certainly the best. A first class product – I will probably buy another!
⭐⭐⭐⭐⭐Trevor – Ipswich (13/05/2012)
Light to use
⭐⭐⭐⭐⭐ John – Cork/Bantry (04/12/2011)
Outstanding
⭐⭐⭐⭐⭐Geoffrey – Clarence Town (01/06/2015)