We hope that this email finds you well and that you have a relaxing weekend ahead.  Those of us in England might even be planning our first trip to the local pub! 
Thanks to you all we have had a busy June here at HVC and are pleased to announce that as of Monday the 6th of July our retail shop in Bromyard will be reopening.
Opening hours will be from 9 am until 5 pm Monday to Friday and closed Saturday & Sunday until further notice.
In other news…..
In the hope that we may get some late season racing Jeremy has been getting in-line with the regulations (for a change!) and took a trip to tube bender who is making a start on a new rollover hoop. As some of you may know Jeremy is an ex-bender himself so was very excited about his trip!
When venturing out of Herefordshire it's good to see that projects are still underway (M42 Eastbound, on route to Rugby) in these extraordinary times.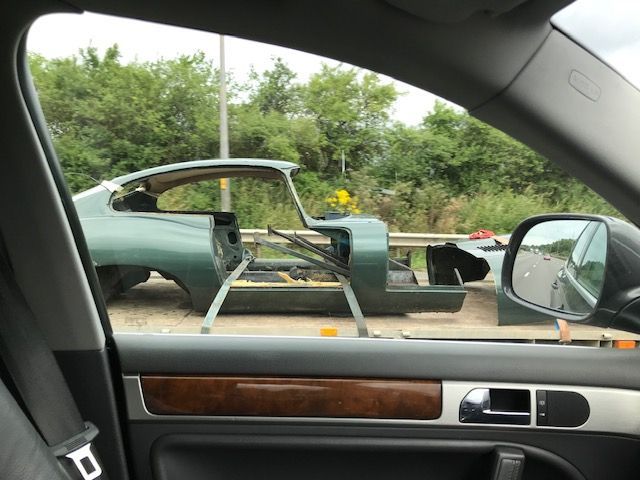 Progress is slow on the 2CV van however it does have its uses! 
Laughing or worshipping lockdown transport.?! Henry and Elis have become very fond of this 1977 Honda C70 Cub during the lockdown. We think they will look just the part back in London.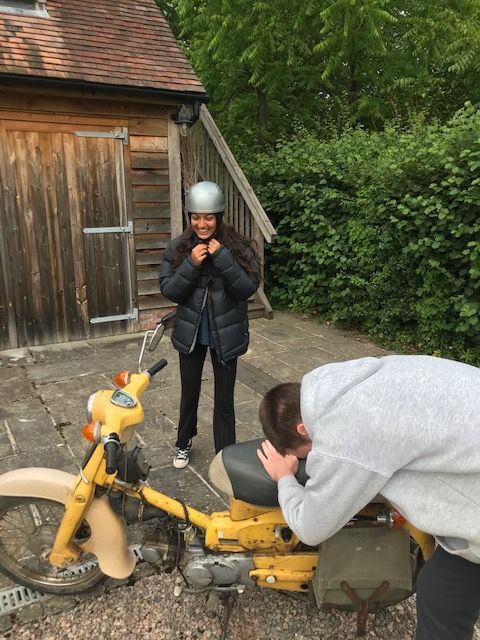 As always if you need any advise sourcing parts please do get in touch via sales@holden.co.uk or call us on +44 1885 488 488
Best wishes, 
The Team at Holdens