Girling Brake Upgrade Kits
At Holden Vintage and Classic, we understand that preserving the authentic charm of your classic British car is a labour of love. As fellow enthusiasts of these automotive gems, we take immense pride in offering you the finest range of authentic parts to keep your cherished classics in pristine condition.
 Today, we are thrilled to showcase our extensive collection of Girling Classic Brake Kits, meticulously curated to cater to the needs of discerning classic car owners like yourself. These brake kits embody the heritage and reliability that Girling has been renowned for over the years, and we are excited to bring you a wide array of options for your treasured ride.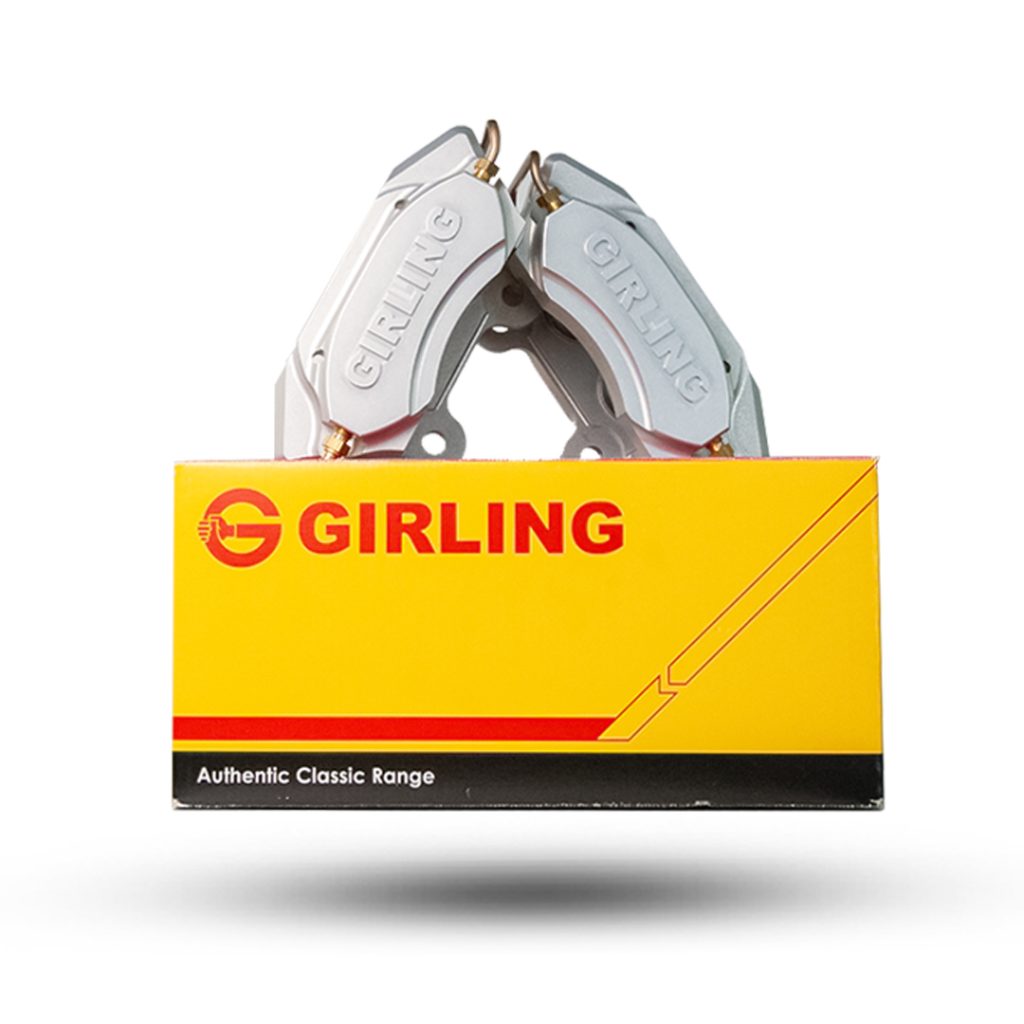 As specialists in authentic parts for classic British cars, we ensure that every Girling Brake Kit we offer is genuine and true to its original design, guaranteeing a seamless fit and superior performance.
Girling has earned a reputation for engineering excellence, and their brake kits are no exception. Crafted with precision and using high-quality materials, they provide the reliability and stopping power your classic car deserves.
We understand the value of your time and effort. That's why Girling Brake Kits are designed for hassle-free installation, allowing you to focus on what truly matters—the joy of driving your classic beauty.
Don't miss this opportunity to upgrade your classic British car with the renowned performance and authenticity of Girling Classic Brake Kits. Elevate your driving experience and ensure your cherished car remains safe and reliable for years to come.
As always, our dedicated team of classic car enthusiasts is here to assist you with any questions or guidance you may need. Feel free to reach out to us at sales@holden.co.uk or give us a call at +44(0)1885 488 488.
Thank you for being a part of the Holden Vintage and Classic community. We look forward to providing you with the finest Girling Classic Brake Kits for your classic beauty.