Car Servicing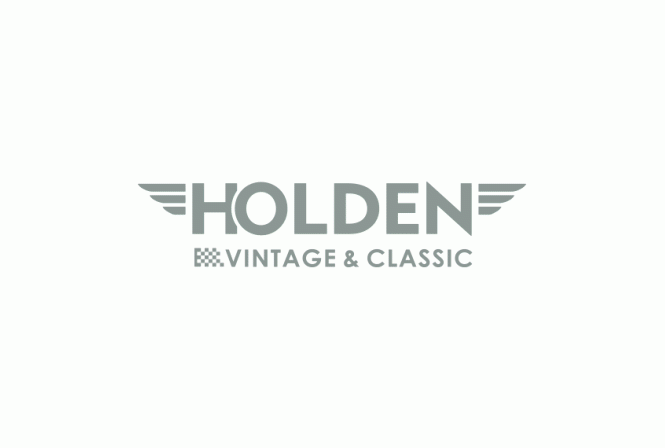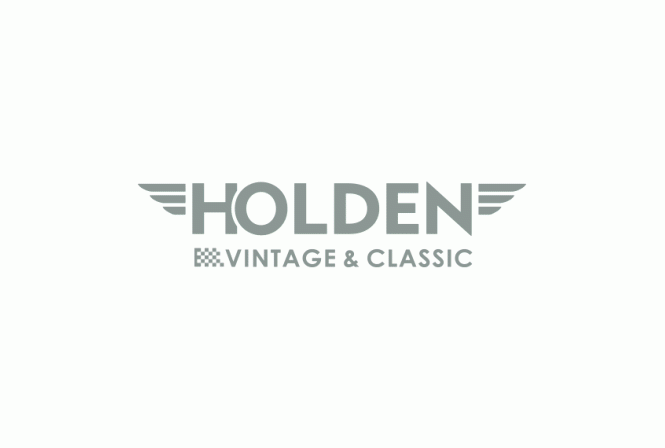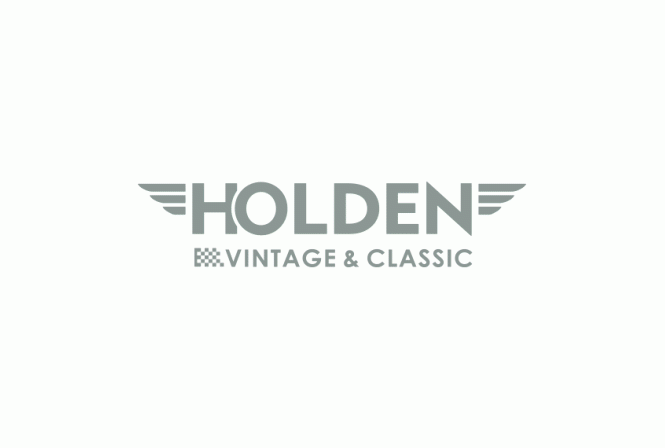 Here at Holden Vintage & Classic, we have a passionate team that has a wealth of knowledge when it comes to repairing, restoring and servicing vintage and classic cars.
We offer all levels of service for vintage and classic cars, including pre-MOT checks, interim and full-service options with all work undertaken by highly trained service technicians.
We use parts that match the quality of the manufacturer's original equipment, and we pride ourselves on ensuring a fast turnaround at a competitive price while maintaining the highest quality standards at all times.
A service maintains your car, can help support your car's value and reduces your risk of a breakdown.
---
Holden Vintage & Classic Service Plans
The prices below are as a guide and are not car specific. Please talk to us about your individual needs.
Bronze - £195
Health check*
Drain and refill Engine Oil **
Remove and replace Oil Filter
Fit new Sump Plug Washer (where fitted)
Reset Service Indicator (where fitted)
Silver - £275 (as bronze plus)
Remove and Replace Air Filter
Remove and Replace Pollen Filter
Check and Adjust Idle Speed
Gold - £395 (as bronze and silver plus)
Remove and Replace Fuel Filter (where fitted)
Remove and Replace Spark Plugs***
Drain and Refill Coolant
Check and Grease All Hinges, Catches and Suspension (where required)
We use genuine or manufacturer-approved parts where available and appropriate. Any additional cost will be discussed and agreed with the customer before proceeding with any work.
*See Health Check details below
**Standard grade oils used, higher grade or specialist oils can be used but will incur an additional cost
***We use standard spark plugs, Platinum Plugs can be fitted at extra cost.
---
Holden Vintage & Classic Health Check
Health Check - £95
Operation of lights, wipers, washers
Condition of brake pipes and lines, aux and drive belts
Exhaust system
Coolant content
Battery condition
Visually inspect and report on brake pads and discs, tyre condition and tread depths
Check and set tyre pressures
Pressure test coolant system
Check suspension dampers
Check and report on handbrake operation
Carry out a road test
Brake Fluid Change - £100
---
Holden Vintage and Classic Service Enquiry Form
If you are interested in having your vintage or classic car serviced, please complete the form below, and we will be in touch to arrange your service.
Share this story
Useful information
Holden Vintage and Classic Ltd
Linton Trading Estate
Bromyard
Herefordshire
HR7 4QT
Tel 01885 488 488
Fax 01885 488889
Email sales@holden.co.uk
Visit Our Shop:
Our shop is full of helmets, goggles, motorcycle jackets, books, prints, products, gift ideas and more.
If you are looking for something not on display, our shop assistant can retrieve this for you from our warehouse located above the shop, which is great if you are looking for something specific and want to see your options side by side.
We are open:
Monday to Friday - 9.00am to 5.00pm
Saturday - Closed until further notice
Closed Sundays and Bank Holiday weekends